Since 1986

VSM, your reliable partner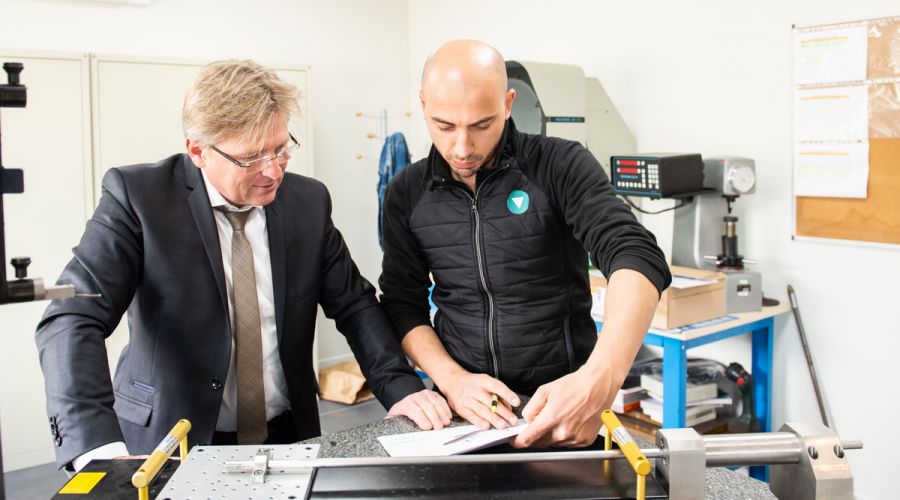 Our Story
VSM is a company that was created in 1986 in Lyon, France. At first, we were specialized in manufacturing mechanical assemblies for industrial special machines. In 1989, the company expands its markets by reaching out to manufacturers that need machined parts. In 2011, the company finds a new CEO (Mehmet Atar) who brings some fresh air to the firm and new opportunities in the special machine field. Today, VSM is developing internationally and is renewing its contracts with its partners every year, because "in VSM they trust" .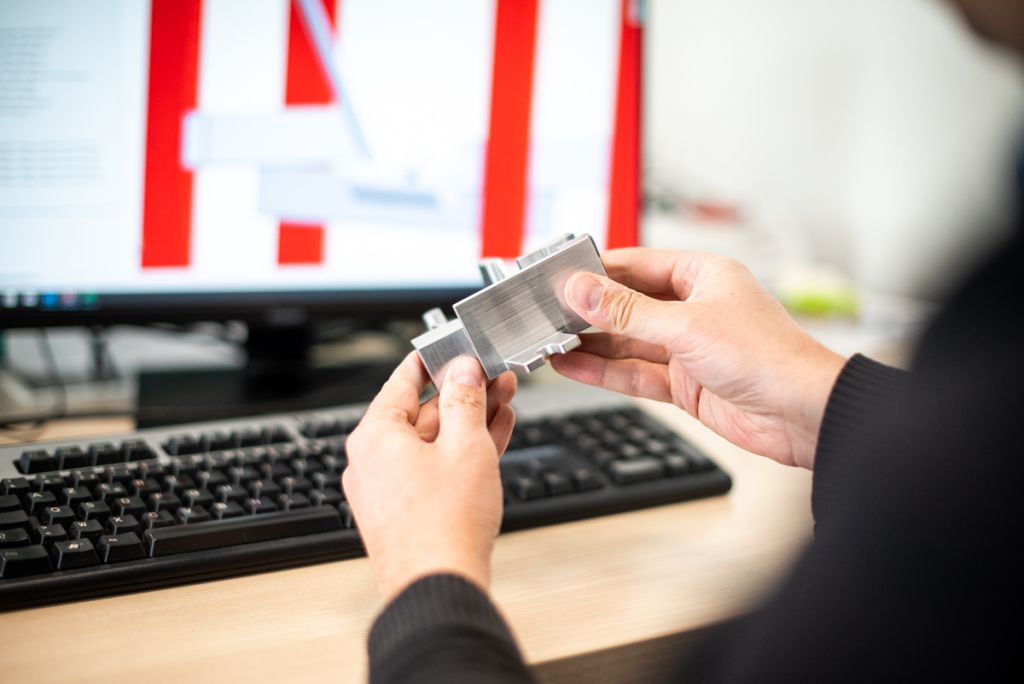 Our Values
For 30 years, VSM is committing to do what is necessary to stay a reliable and a qualitative company in the industrial field. VSM is your preferred contact for all your processes.
Reliability
VSM is committing to the high quality of its products, as well as its performance, while respecting our clients' needs. We guarantee reviews and adjustments to match your requirements alon ghte production process. Those aspects build our reputation and perpetuate the company's status.
Efficiency
Nous avons appris à mettre notre expérience au service de vos besoins. Notre équipe est force de proposition lors de fabrications axées en sur-mesure tout en prenant compte votre budget et contraintes techniques. Les ingénieurs VSM vous accompagnent en proposant des solutions de qualité,  adaptées et personnalisées, toujours au meilleur coût.
Proactiveness
According to your needs, VSM is pnboard with you every step of the way to give you advise, and help you make your projects a reality.
Visionary
VSM is definitely a key player in the industry 3.0 and 4.0. We come up with innovative and relevant solutions for the future, with our AGV carts,and other inventions. We are working today on the products and technologies of tomorrow.
Facilities in more than 15 countries.
The overall surface area doubled over the last 5 years
million dollars is the average turnover per project
Between 30-40% of the turnover for international projectsby 2025
Pourcentage of turnover growth over the last 3 years
VSM team, the story of a commun passion
VSM is above all a company wih a dynamic team that listens to the clients' needs. To us, wellness at work is critical to the operation of a company. ¨Passion and goodwill are crucail values that we endeavor to respect on a daily basis.
Our expertise
VSM is defined by its attentive engineers, always ready to advise ans assist clients when elaborating the Request for quotation. We are working with state of the art technologies and the most accurate up-to-date softwares. We are investing in working tools that allow us to work remotely.
Our resources
For more than 15 years, thanks to our international suppliers in Europe, VSM can quickly answer your requests and guarantee a short realization timeline.