Your career at VSM
For more than 30 years, VSM has been  supporting its clients in manufacturing ans supply chain projects in their plants. In that respect, we are constantly searching for new talents, whether they are engineers or business develeopers. VSM is a company that is evolving every day, creating tomorrow's technologies. thanks to our well thought-out innovations. Thanks to our experience, we are able to to provide tremendous opportunities for our employees to develop their skills. VSM has a passionate team of individuals, working everyday hand in hand, to provide unique solutions to our clients.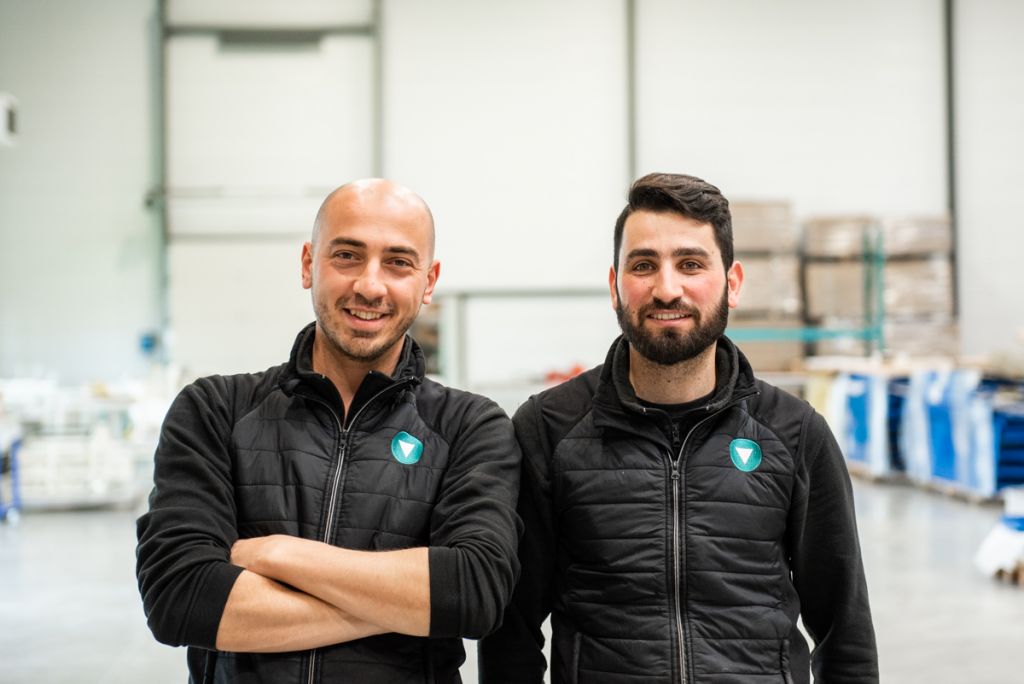 continents in which we operate
4 good reasons to work at VSM
Favorable working conditions for your fulfillment
Our main priority is to ensure optimal wellness a work for our employees and our clients' operators. We favor good understanding, and cheerfulness amongst our employees.
Showing autonomy and sense of responsibility
Are you devoted and passionate about your job ? At VSM, we are convinced that team spirit, vigorousness, individual involvement are critical to push the company forward and ensure customer satisfaction.
Training every step of the way for our collaborators
We give a paramount importance to career progression in the company. For this reason, In that respect, VSM is providing training throughout the year in order to enhance its employees' skills and maintain up-to-date knowledge about the latest technologies.
Human-scale company
Our industrial experience allows us to thrive daily in our modern office, adapted to our shared passion. Working at VSM also means opening up to the world, and building together the future of an international company.
Work environment
VSM has a pleasant work environment so that every employee can thrive day after day. Working in a field one is passionate about can really make the difference in the long run. Entrepreneurial spirit is critical to launch new activities and help our clients with their projects. Located in the the "Monts du Lyonnais" or hills surrounding Lyon, we are committed to provide our collaborators with a pleasant environment.