In France and Europe

Discover our resources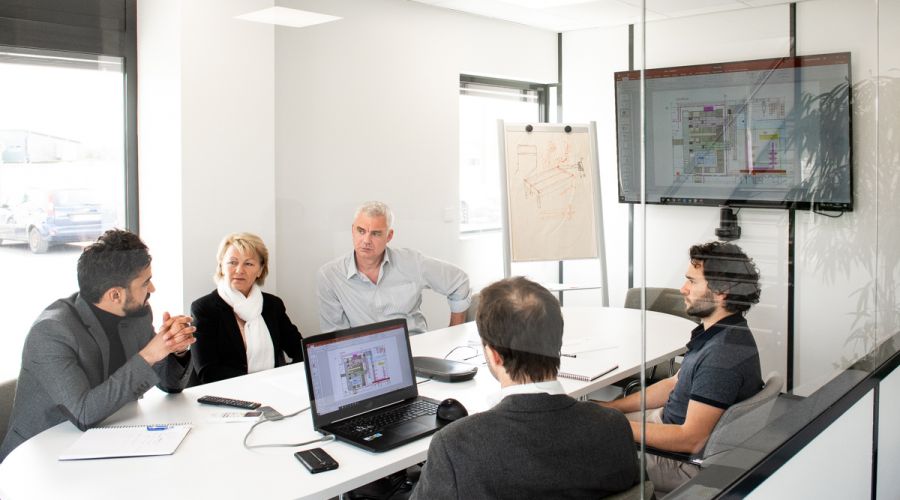 Our Research office
VSM has a team of mechanical and automation engineers who work with the best software tools allowing them to do mechanical assembly studies. We have the software licences required to develop and run the tests needed for the computation reports. Thanks to our CAO software, we can carry out 3D tests and manage the surrounding and mechanical constraints we are facing. This allows us to calculate with high precision the challenges of the structures we will build.
VSM is bringing into play independent safety companies to assure neutrality and guarantee quality as well as reliability for our products on every projects that we have with our clients. A report is then sent to our clients as we are finalizing our solutions according to their needs. Your involvement is critical to the development of every and for its success. We give a paramount significance to your ideas and to the respect of your specific requirements as well as your insights throughout review meetings. It will be easier for us to target your needs and find the most adequate solution. Your opinion is important to us, and we welcome comments and suggestions. We won't start the production without your approval, and we will keep you informed every step of the way.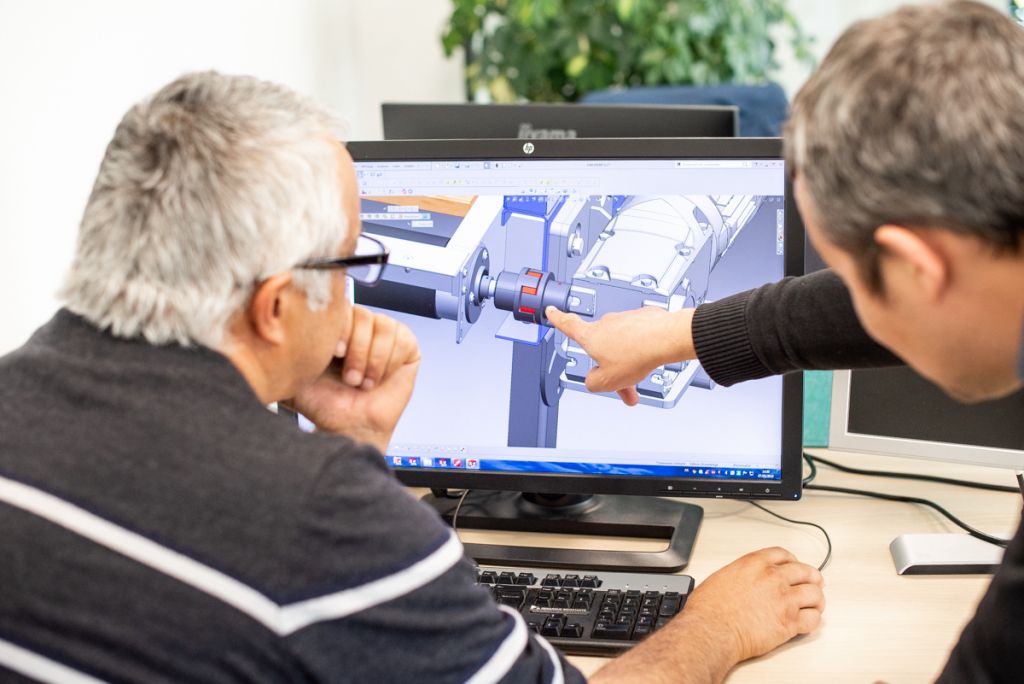 Suppliers all across Europe
Thanks to our European industrial network, VSM can be responsive on high volume requests in a short timeframe. We choose our partners with caution, for their quality, their reliability, and their expertise in their industry. Thanks to our industrial experience throughout the years, we are able to provide you with the best supplies from our best partners for a world-class service.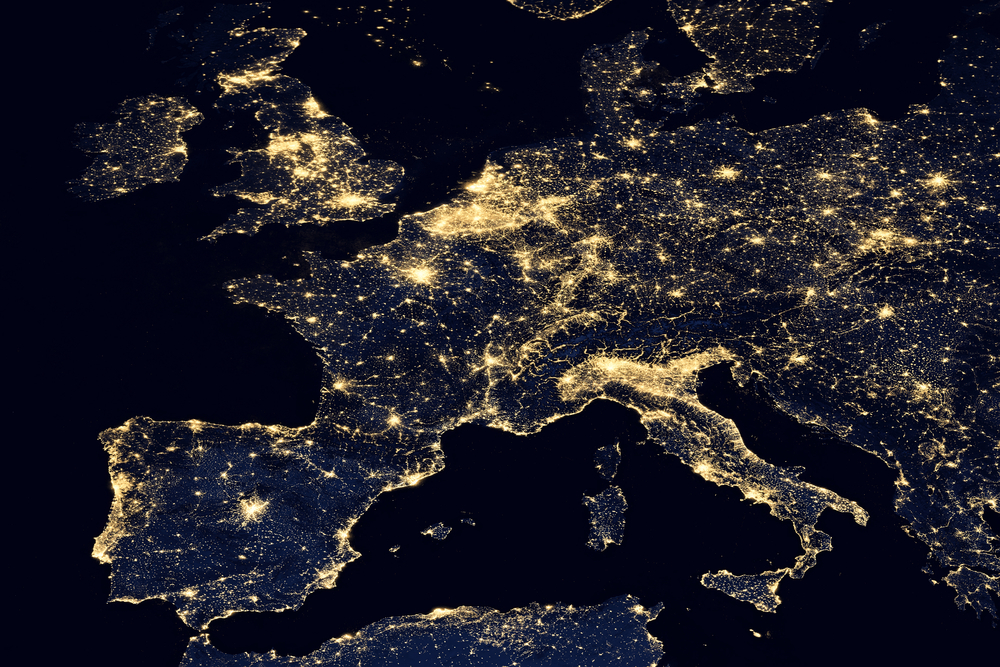 Our assembly plant
We currently have a 100 000 sq ft surface area, with more than 25 000 sq ft for our facility, which will go up to 45 000 sq ft by 2023.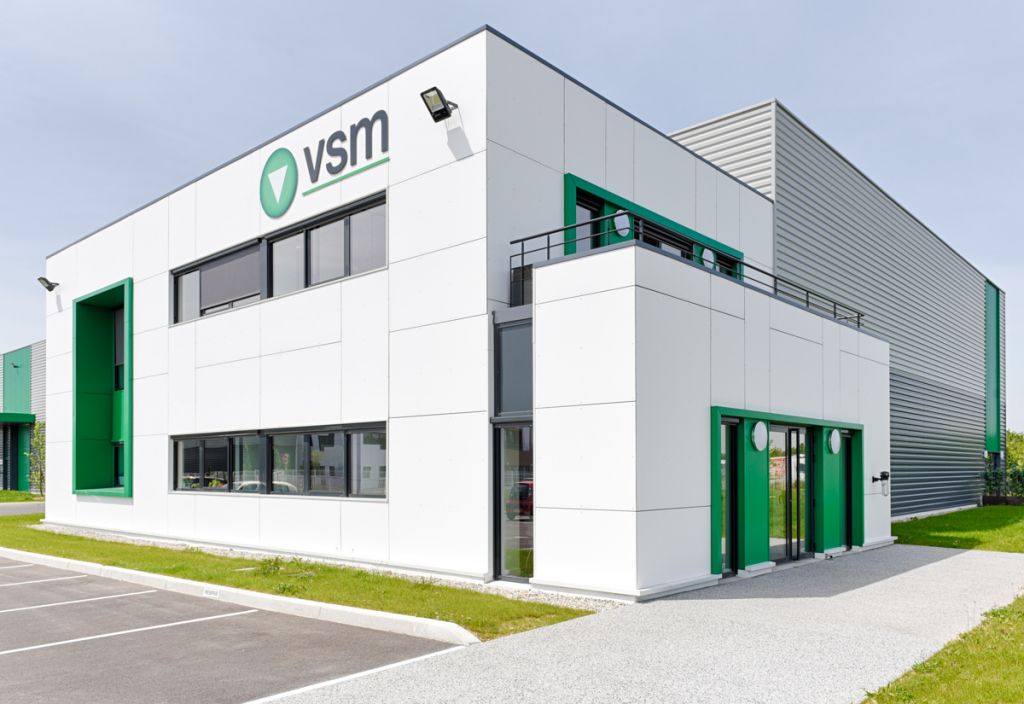 Our team of installing technicians
Our teams are made up of experts in the industrial field. Their knowledge as well as their skills allow them to be as accurate as possible. They are your proffered interlocutor throughout the implementation of your project. Thus, they are in charge of disassembling and assembling the mechanical assemblies and special machines you need in your facilities. At VSM, we focus on respecing four majors values to satisfy our clients' needs : speed, quality, safety and efficiency.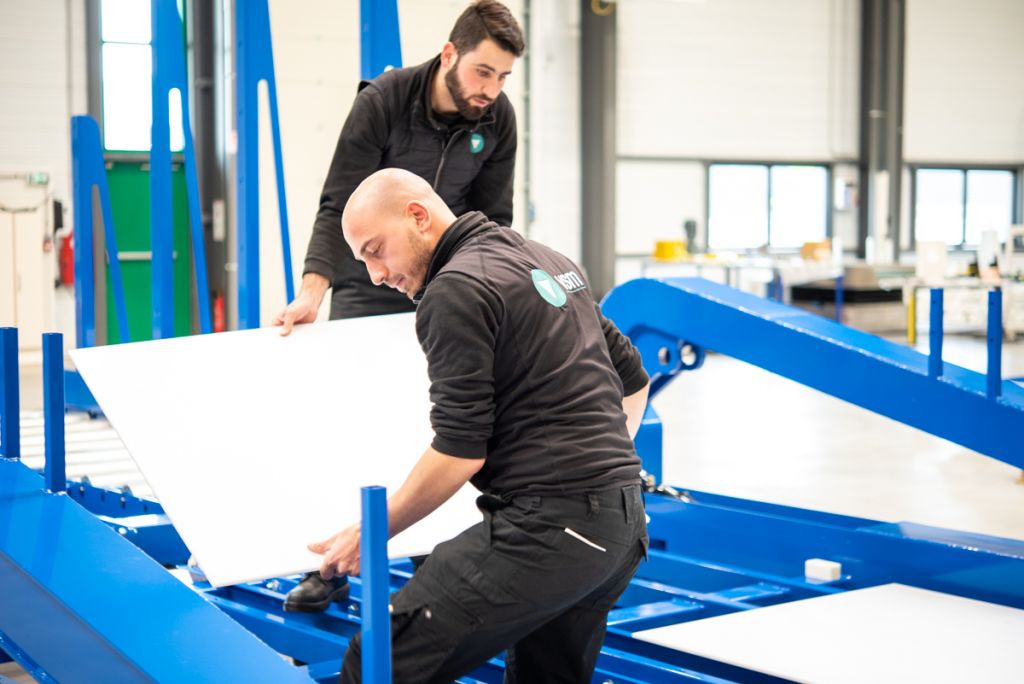 Our expertise
Since its creation, VSM teams are attentive to our clients' needs. For more than 30 years, our skills have been put to use, for more than 30 years, to provide you with the most adequate mechanical assembly as well as special machinery solutions.
International
Our industrial experience allowed to open up to the world, so that you can benefit from our best partnerships. Throughout the years, VSM has created a network of specialists, in Europe and USA, to assure the best timeframe possible, by choosing the right suppliers.