Trucks

Upgrade your manufacturing processes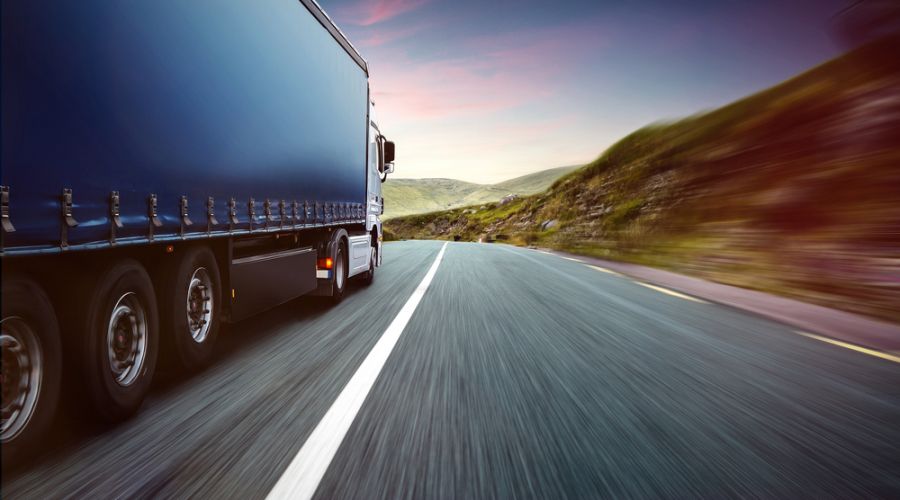 Increase the performance of your production line
VSM is adapting your tools in your production line to answer specific needs. This implies state of the art technologies to manage the footprint, the weight, the level of safety and ergonomics. Our machines allow you to get a better takt time and secure your operators' work environment.
Discover all custom solutions provided by VSM to its clients to enhance the production rate while meeting all regulatory safety and compliance requirements.  
We provide you with a solution to manage your production while guaranteeing adaptability, wellness at work and safety in your facility. VSM is adapting to your requirements specifications to match your expectations thanks to a tailor-made proposal.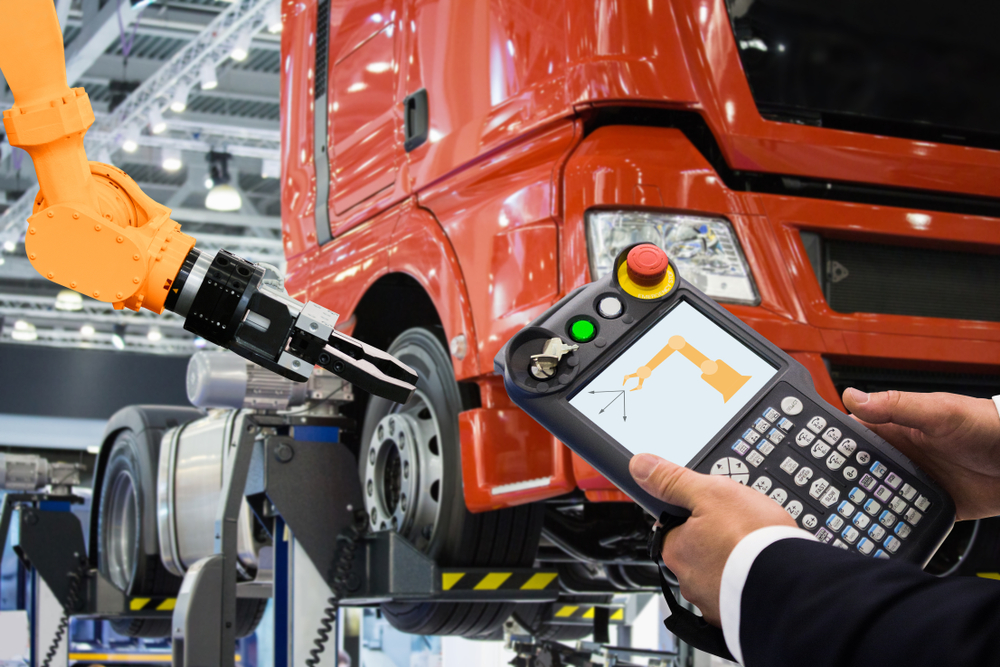 Our tailor-made solutions for the truck industry
Discover all custom solutions provided by VSM to its clients to enhance the production rate while meeting all regulatory safety and compliance requirements.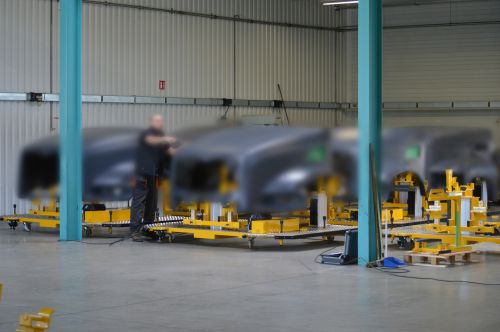 Hood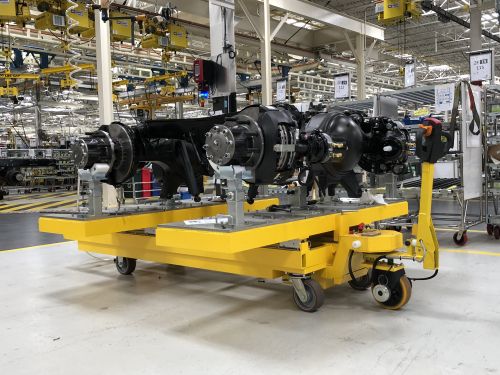 Axle table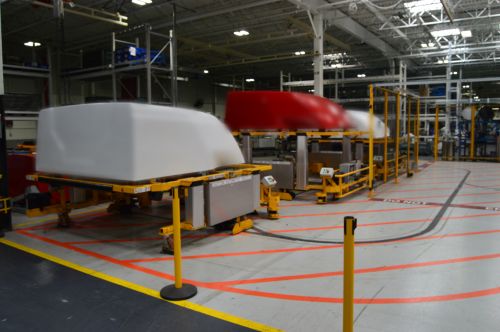 Roof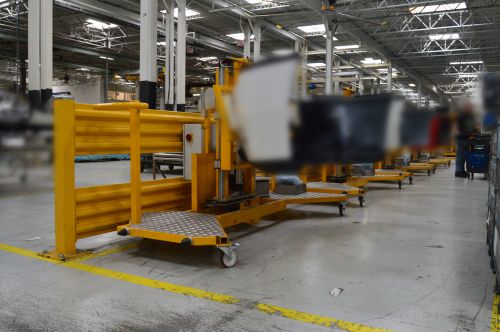 Shield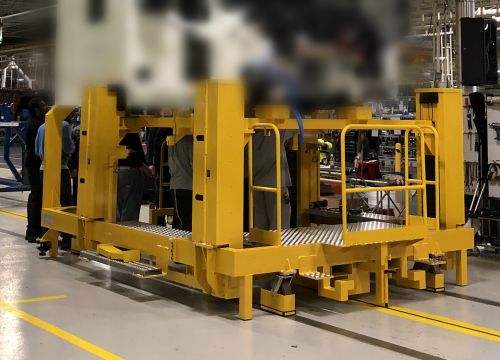 Cabin
Our expertise
Analyzing your needs is a critical focus in our technical and commercial approach. Listening to you allows us to figure out the best way to help you, and at VSM, we give a paramount significance to your requests and insights i order to provide the most adequate solution.
Elaborating with you the requirement specifications
Since the start of your project, we are at your disposal to set the requirements for the solutions you are looking for in your plant. Together, we create a trustful relationship, a long-term partnership. We put to use our industrial expertise.
Engineering & mechanical/electric studies
Our collaborators, whose skills and experience is what gives VSM its strength, are experts in answering your needs and constraints.
Manufacturing
For more than 30 years, VSM experience and know-hows have been a guarantee of reliability for our clients. Our production quality (manufacturing, assembly, wiring, adjusting,…) is reflected in the functionality and robustness of our solutions, as well as in their aesthetic side (paint, ergonomics,..). We are running the adjustments to prevent any problem that might occur and fix them before shipping/installing anything to our clients' facility. 
On-site installation & maintenance
Your satisfaction, our priority. VSM is committed to installing your machines in the best conditions possible. In that capacity, our teams disassemble them and reassemble them after they are shipped to the client facility. In order to guarantee a custom support, our service includes our teams travels all across the world. 
Automobile
VSM is currently working in collaboration with automotive suppliers to assemble parts in their production lines. Today, we develop tomorrow's technologies (handling, production line, robot integration, test beds, workstations,…), machines that can be used for all your industrial processes. Our primary mission is to combine reliability and safety for your employees while improving their working conditions. 
We provide you with trajectory and programming technologies as well as conveyors, special machines and assembly lines to facilitate our daily tasks. VSM is committing to being an significant actor in the fourth industrial revolution which will take place in the near future. To answer your upgrade needs the best way possible by using a very powerful tool….Innovation.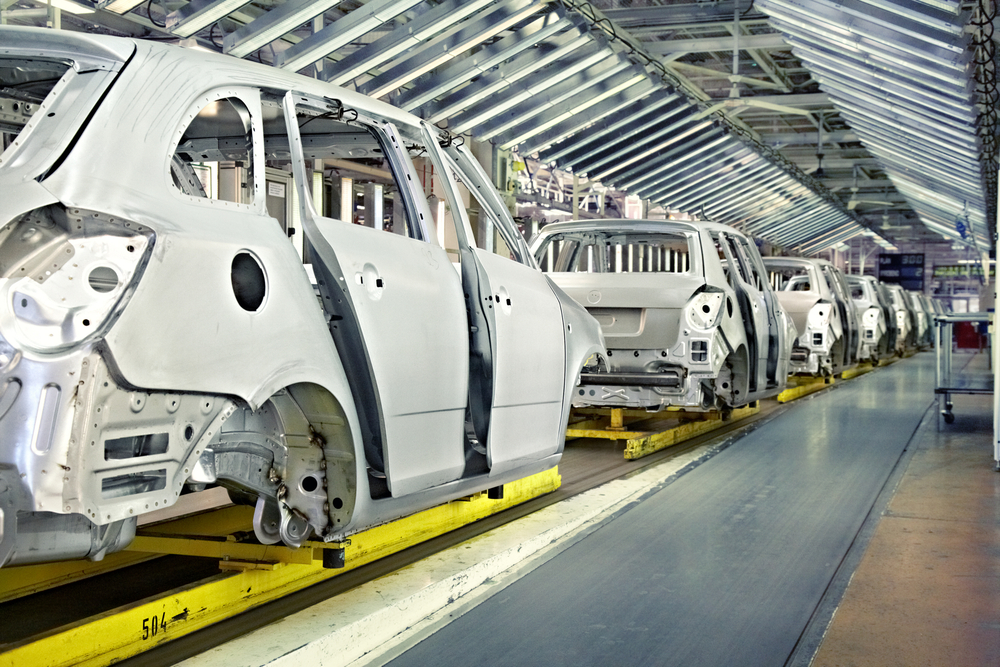 Our achievements
Analyze, advise, support. Those are our priorities at VSM.
Discover some of our achievements :