Mail management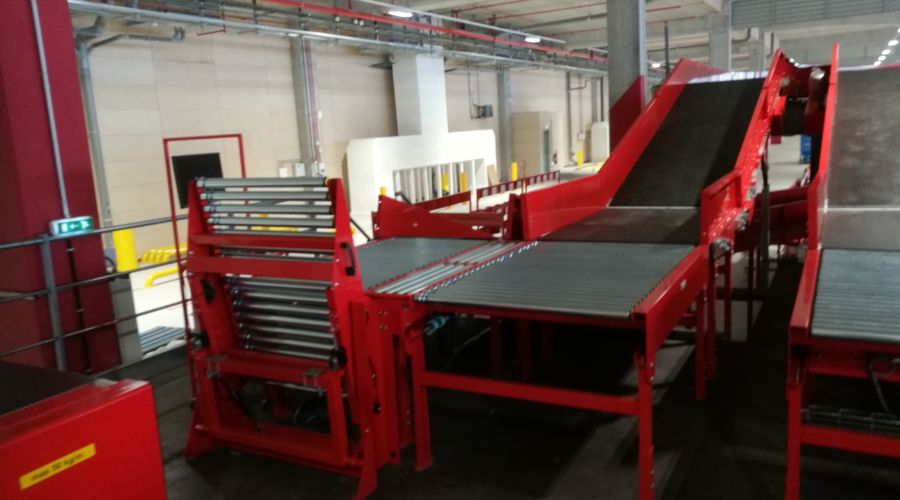 Our mission :
Help you save time
Unloading, management, sorting, and reloading will be the functional building blocks of your project. VSM solutions are designed to support peak periods, day after day.
Let's talk about your project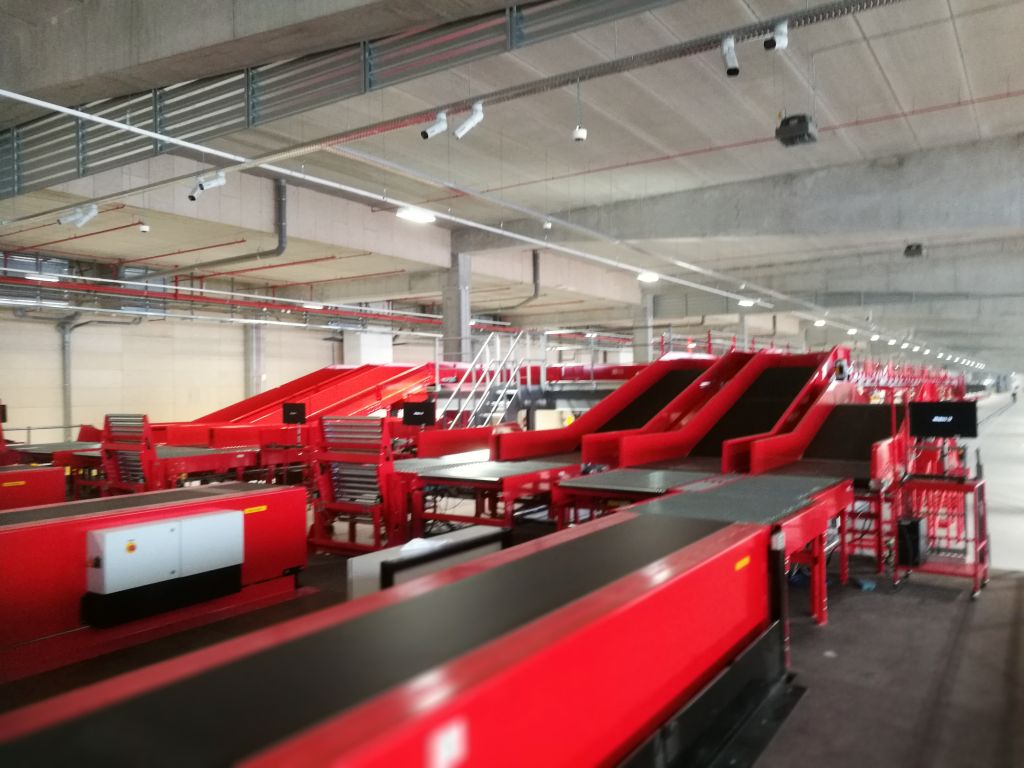 Our expertise in sorting and moving packaging without constraints
We are building with you the project that will answer your needs, and we will support you every step of the way.
Elaborating with you the requirement specifications
Since the start of your project, we are at your disposal to set the requirements for the solutions you are looking for in your plant. Together, we create a trustful relationship, a long-term partnership. We put to use our industrial expertise.
Engineering & mechanical/electric studies
Our collaborators, whose skills and experience is what gives VSM its strength, are experts in answering your needs and constraints.
Manufacturing
For more than 30 years, VSM experience and know-hows have been a guarantee of reliability for our clients. Our production quality (manufacturing, assembly, wiring, adjusting,…) is reflected in the functionality and robustness of our solutions, as well as in their aesthetic side (paint, ergonomics,..). We are running the adjustments to prevent any problem that might occur and fix them before shipping/installing anything to our clients' facility. 
On-site installation & maintenance
Your satisfaction, our priority. VSM is committed to installing your machines in the best conditions possible. In that capacity, our teams disassemble them and reassemble them after they are shipped to the client facility. In order to guarantee a custom support, our service includes our teams travels all across the world. 
Our achievements
Analyze, advise, support. Those are our priorities at VSM.
Discover some of our achievements :